P E R S O N A L
Boudoir, Engagement, Wedding, Maternity, Newborn, Family & More
Feel feminine. Feel sexy. Feel powerful. An experience like no other with our boudoir packages.
From casual couple sessions to engagement and weddings.
From mini packages to full editorial photo sessions.
From bump to baby, I am your FAMILYtographer
Cherish your pets forever with memories that last a lifetime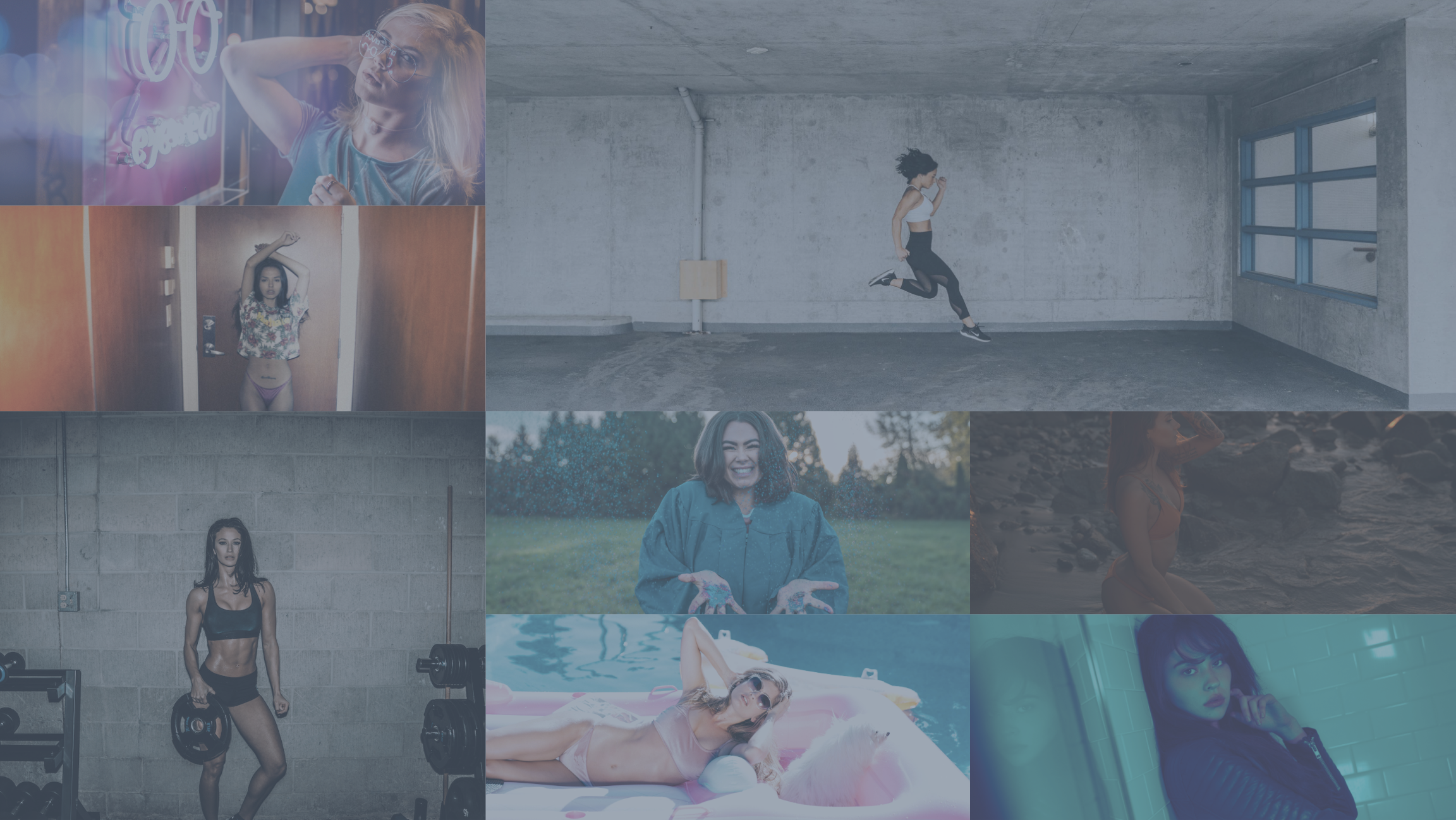 From birthday celebrations to instagram influencers and fitness sessions.
Everyone needs to invest in themselves and their personal branding.
Personal and business headshots.
Residential and commercial photography & videography.
Lifestyle Food & Product Photography
Capture your unique business through photos you can use on your site, advertising, social media & more
Jumpstart your modelling career with an extensive portfolio.
V I D E O G R A P H Y
from personal to business and more
About Me
I believe in creating long lasting relationships with people. I want to be your personal photographer and capture every special moment that you have. I believe I can be great in all areas of photography. This is why I have such a huge range of what and who I shoot. It's not about the sessions but the people involved. Once you find that person that sees your vision, wouldn't you rather work with them over and over again?